The TidyWild Woman Organizing School is a place for women to learn real, doable skills, habits and mindsets to allow more freedom and joy in our homes and lives.
This program is for women who are ready to do what it takes to overcome the overwhelm and frustration their clutter creates.
"Spring Courtright helped me on two major life projects – organizing, staging and moving from one home (before we sold it) while also helping me with the final task of organizing our new home.
Needless to say it was a huge task on a very tight timeline. The most challenging part for me was that my family was downsizing to a home about 1/3 the size. Spring kept me focused and helped me make the decisions of what to keep and what to part with.
She's super organized, has great vision for space and understanding how an individual or family uses utilized their home. From closets to garages, or just how to hang the right art on walls, I highly recommend Spring to help with any of your home or life organizing projects."
~ Sarah O'Brien Parker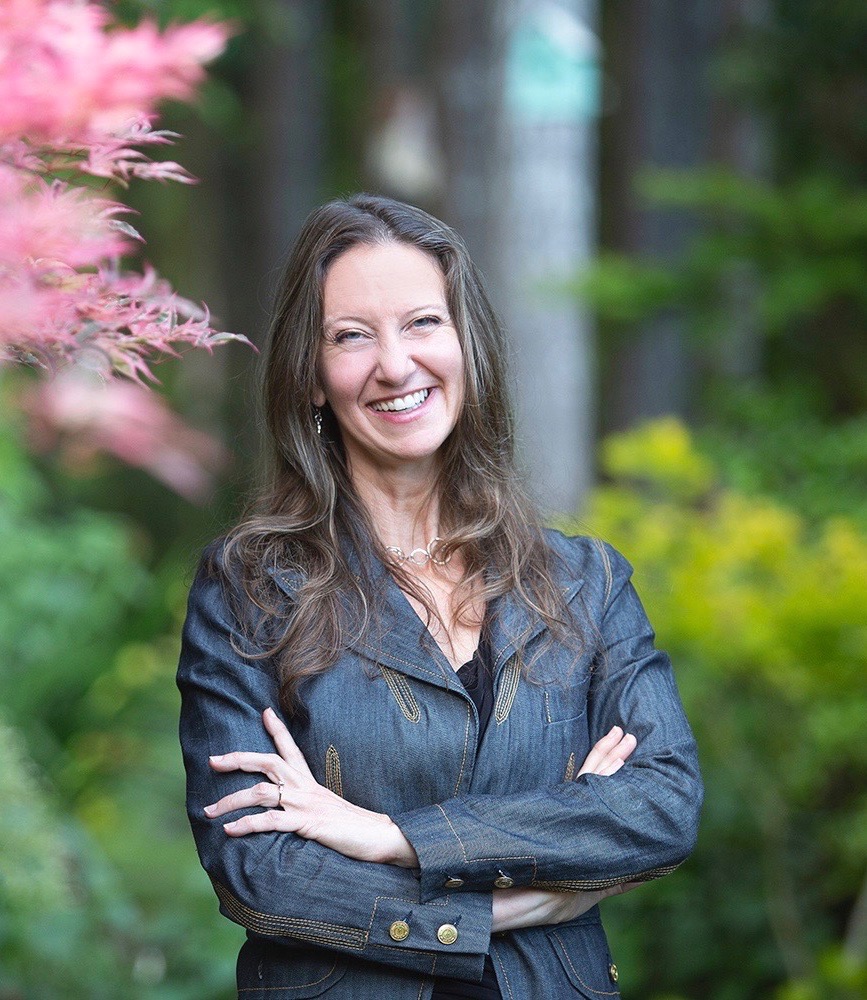 Hi, I'm Spring Courtright
Do you ever feel like you have two people inside your one body? One that's ready to go play and one who's lazy and REALLY doesn't want to do the dishes?
Or maybe one who's a perfectionist that gets anxious just thinking about doing something because you don't know how to make it perfect, and one who lets it all stay a mess because, well, why begin if it can't be perfect?
That's me in a nutshell :)
I've been a home organizer for 7 years and an outdoor guide for 25 years. I see organizing as an adventure, and I absolutely love being a guide!
I've worked very hard to find freedom in my own home, life and mind, and sharing what I've learned so others can find freedom, peace and joy is one of the great joys of my life.
I hope you'll join me on this incredible organizing adventure!
I've found an incredible depth of freedom and joy in organizing my thoughts, my home and my time and I'm passionate about sharing how I got here with as many women as possible.
This work is my contribution to creating a more peaceful, healthy world...
Healthy, happy women create healthy, happy communities, and this spreads into the world in countless, beautiful ways :)