This session is full - registration for the fall 2020 course will be coming soon! Make sure to join the mailing list to be the first to learn about it! (See the email registration link at the bottom of this page)
If you feel this way, you're not alone...and you're in the right place!
~ Overwhelmed by clutter and piles
~ Lost as to where to begin organizing
~ Frustrated that piles keep returning
~ Exhausted just thinking about trying to clear clutter
~ Surrounded by stuff you don't know what to do with
~ Unable to make decisions to reduce your clutter
~ Anxiety hovering around like an unwanted friend
~ Depression holding you down like a weight
I've been there...and I can help you!
If you want these things, I'm here to help:
~ feel and look more organized
~ have people over and feel proud of your home
~ be able to clean and tidy quickly and easily
~ be a happier, lighter person
~ stop wasting time looking for things
~ have more time to focus on what you really love and want: relationships, health, family, creative work, hobbies...
During and after this course, you will
~ Feel space open up within you as space opens up around you
~ Find energy you didn't know you had
~ Feel more in control of your life and future
~ Feel calm when you look around your home
~ Be surrounded by things that bring you joy
~ Find it easier to make decisions, find joy, and clean your home
~ Overcome hidden mental barriers keeping you from being a more organized person
~ Have a professional (but fun!) organizer and wonderful community to support you
~ Have a more relaxed mind and body
~ Have more time for the people and things you love
~ Have more FREEDOM! In your mind, body, home and life.
CLICK HERE TO REGISTER FOR YOUR FREEDOM!
See Pricing Options Below
Early Bird Special available for first 3 who register!
I've been a professional organizer for seven years and I'm passionate about helping women move from overwhelm to freedom and from frustrated to empowered!
So many women come to me after years of frustration.
They've tried organizing programs that don't last and read books that don't stick.
They've beat themselves up inside for years.
They know they need help but are embarrassed to ask.
They know deep inside there's a better way, but it always stays out of reach...
YOU ARE NOT ALONE! These are some of the thoughts and experiences that lead people to me...
·     Looking for keys for the hundredth time and needed to be out the door five minutes ago
·     Want to have someone over, but can't imagine letting them see your mess
·     Want to be creative, but your supplies are buried and there isn't space to do what you want
·     Lay awake at night feeling guilty about not teaching your kids the organizing skills they need for success
·     Have a feeling deep down that your life is waiting for you somewhere beneath all the clutter
·     Think, "I should really clear this clutter once and for all," then sit down and watch Netflix and/or eat a tub of icecream
·     Clear the surface clutter, but find it's covered again in a week
·     Have "The Room" or "The Closet" where you might die of embarrassment if anyone outside your immediate family opened the door
·     Wish you could have a happy relationship but there's no room for one
·     Feel exhausted just THINKING about organizing
·     Have a bunch of organizing books on your shelf but just can't motivate to sit down and read them
·     Read and watch organizing books and shows, get excited, but find it doesn't translate to your own home
·     Buy organizing bins, then get home and realize you have no idea how to use them, so now you have a bunch of organizing bins AND clutter
·     Walk in the door and feel an immediate sense of overwhelm
My custom five-week course will help you find the new, organized you!
Weekly group phone/Zoom call: in addition to the self-paced courses below, we'll have a weekly support call and I'm available for email support.
Together we'll problem solve, share tips and hold each other accountable as we move through the course videos, worksheets and checklists to our new life!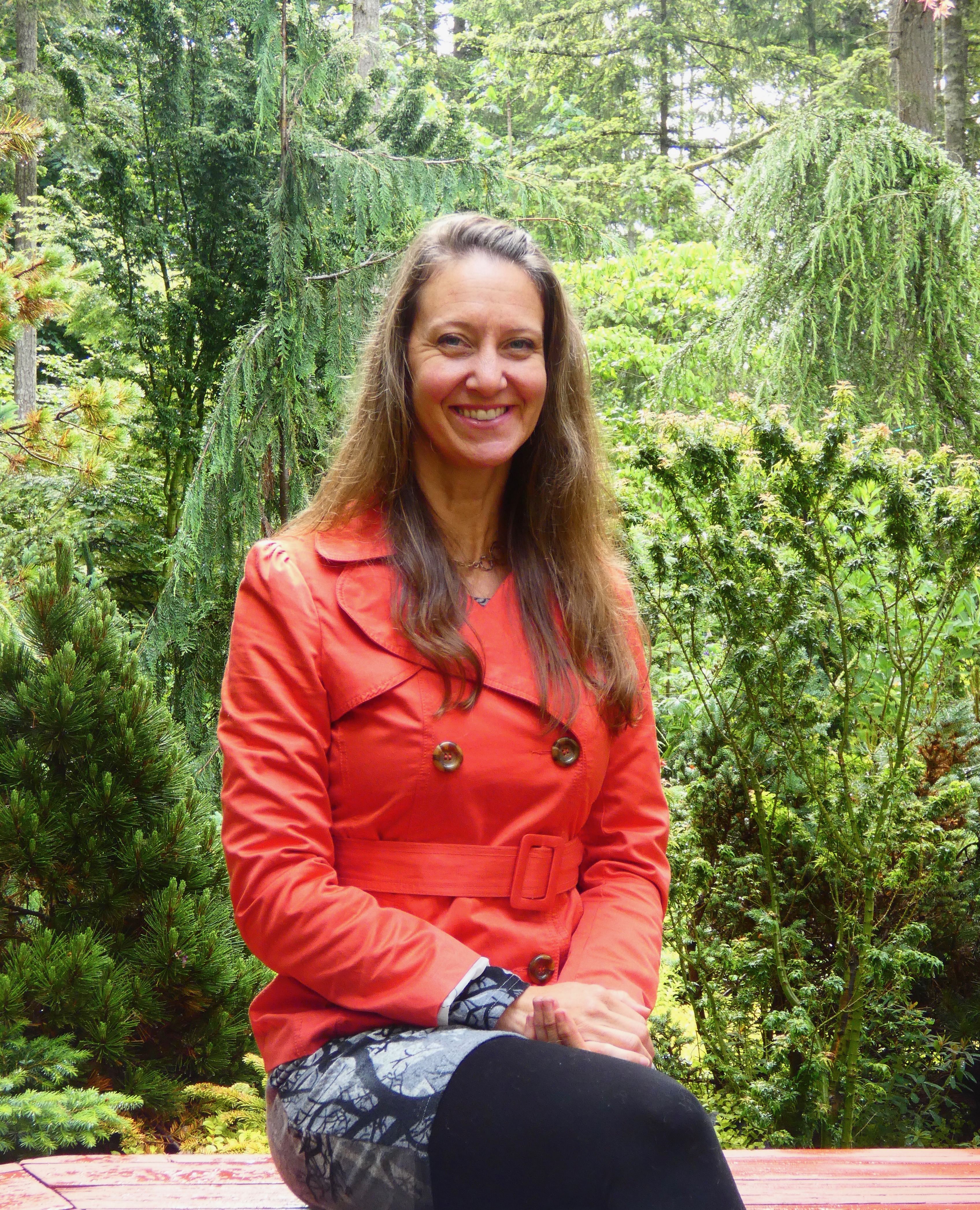 Hi, I'm Spring Courtright
I've been a professional organizer for seven years. I've used all kinds of organizing methods and have trained with Marie Kondo, but inside I'm actually a messy person!
And as many messy people do, I rarely do just one thing. My hobbies include cooking, gardening, painting, furniture refinishing, writing, drawing, hiking and canoeing. Imagine all the STUFF that goes with each hobby!
In addition to that, I've also been a kayak guide for 25 years. Since I often take new kayakers out on kayak camping trips, I not only have all my gear, but extra for them also.
I had many mental blocks to organizing, including a mean voice in my head constantly criticizing every move I made…..then criticizing me for giving up and not moving at all!
Some of the most creative, hardworking people I know have this taskmaster in their minds. I'm here to help you boot that mean voice out and teach you skills to find freedom to make all the wonderful messes you want - and know how to clean them up easily.
After years of trial and error, I'm now a happy, organized person who can be deeply creative because I made room for it. It's been a great joy in my life to see other people's lives transformed in the same way.
So lets get started!
Learn how to create order out of chaos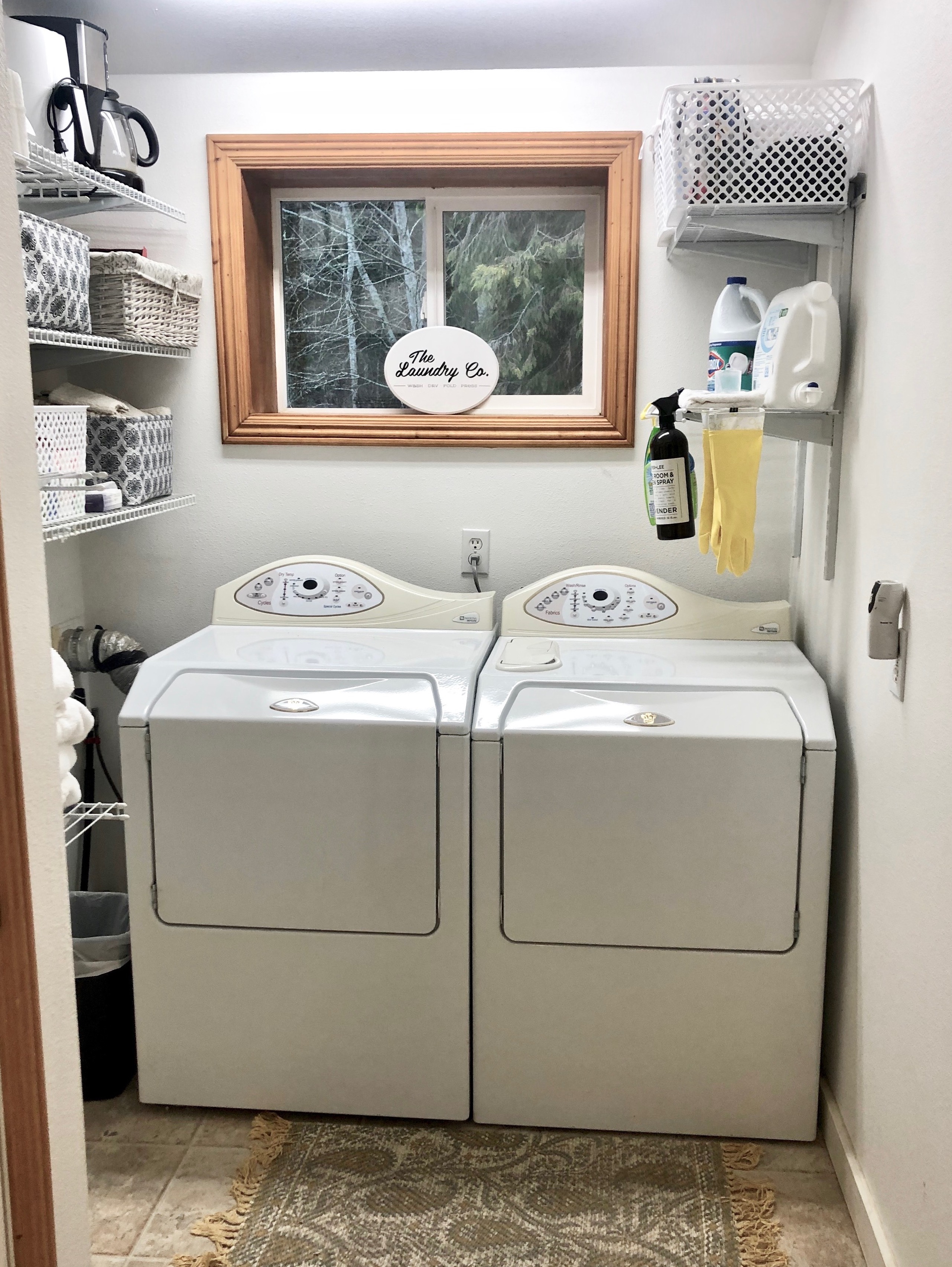 Learn how to create calm in every room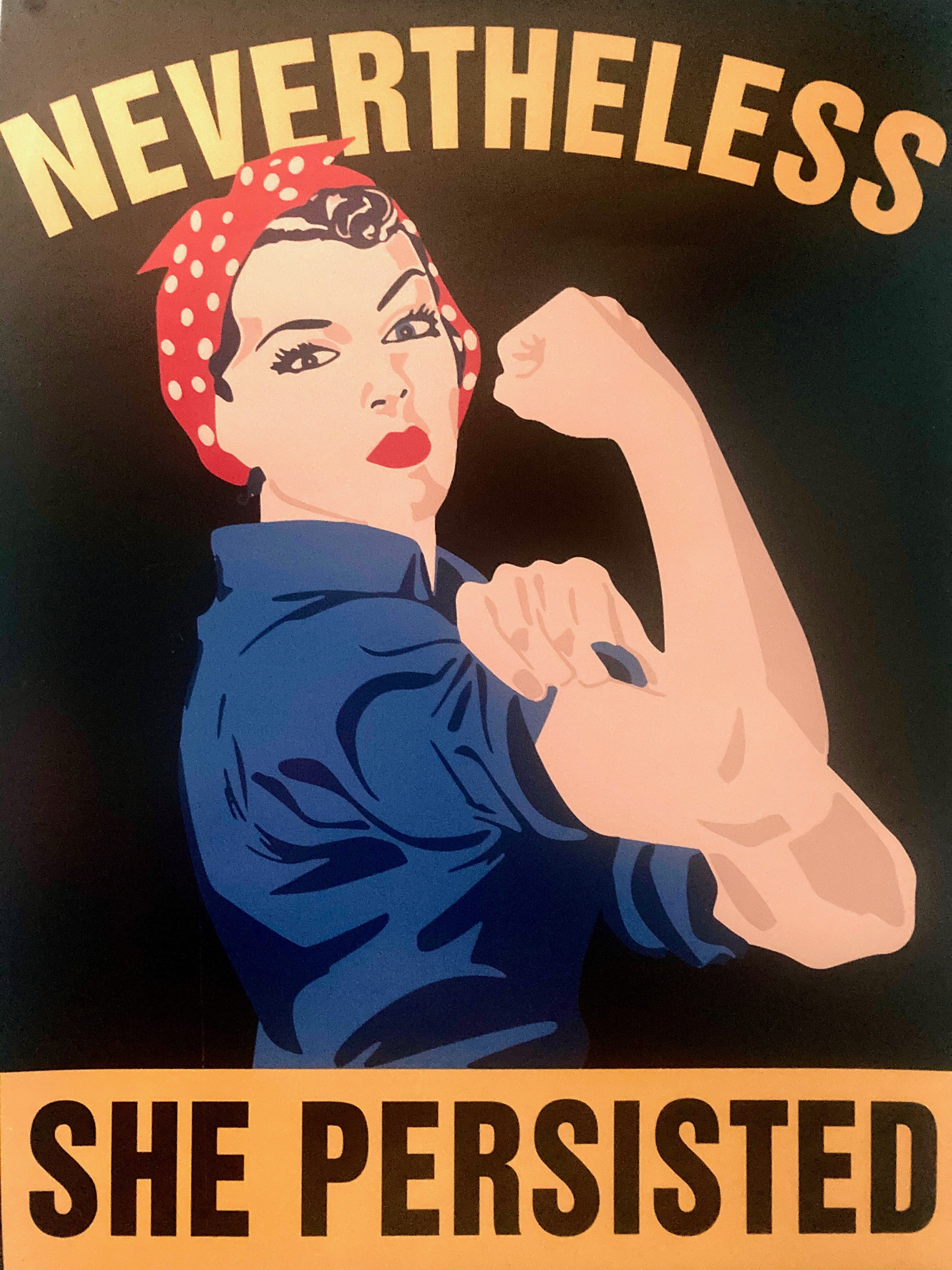 Train your brain to support your goals