This course is for anyone who feels...
- Surrounded by piles
- Overwhelmed by clutter
- Frustrated with all the 'stuff' around
- Exhausted just thinking about clearing clutter
- Surrounded by stuff you don't know what to do with
- Anxiety hovering around like an unwanted friend
- Ready to get organized, but unsure where to begin
- Ready to turn anxiety into action!
I've been there...and I can help you!
Do you want to...
- Feel more in control of your home and life?
- Have more time to focus on what you really love and want, like relationships, health, family and creative projects?
- Have a more organized, less cluttered home or office?
- Be able to clean quickly and easily?
- Be a happier, lighter person, less burdened by clutter?
- Stop wasting time looking for things?
- Get help from someone who's completely non-judgemental?
During and after this course, you will...
- Feel space open up within you as space opens up around you
- Feel more in control of your life and future
- Find energy you didn't know you had
- Feel calm when you look around your home
- Be surrounded by things that bring you joy
- Find it easier to make decisions, find joy, and clean your home
- Overcome hidden mental barriers keeping you from being a more organized person
- Have a professional (but fun!) organizer and wonderful community to support you
- Have a more relaxed mind and body
- Have more time for the people and things you love
- Have more FREEDOM! In your mind, body, home and life.
I've been a professional organizer for seven years and I'm passionate about helping people move from overwhelm to freedom, from chaos to calm.
So many people come to me after years of frustration.
They've tried organizing programs that don't last and read books that don't stick.
They've beat themselves up inside for years.
They know they need help but are embarrassed to ask.
They know deep inside there's a better way, but it always stays out of reach...
YOU'RE NOT ALONE!
These are some thoughts and experiences that lead people to this course...
Have a feeling deep down that your life is waiting for you beneath the clutter
"I HAVE to get organized, but I'm exhausted just THINKING about organizing."
Looking for keys for the hundredth time & needed to be out the door 5 minutes ago
Want to be creative, but supplies are buried & there isn't space to do what you want
Feel guilty for not teaching your kids organizing skills they need for success
"I should clear this clutter once and for all," then sit down and watch Netflix and/or eat a tub of icecream
Clear the surface clutter, but find it's covered again in a week
Have "The Room" or "The Closet" where you might die of embarrassment if anyone outside your immediate family opened the door
Wish you could have a happy relationship but there's no room for one
Have a bunch of organizing books on your shelf but just can't motivate to sit down and read them
Read and watch organizing books and shows, get excited, but find it doesn't translate to your own home
Want to have someone over, but can't imagine letting them see your mess
Buy organizing bins, then get home and realize you have no idea how to use them, so now you have a bunch of organizing bins AND clutter
Walk in the door and feel an immediate sense of overwhelm
I've seen it all...and I've been there!
My custom five week course will help you find the new, organized you
You have three options:
Sign up now to begin the self-guided course
Join my mailing list below to learn about the next fully-supported course
Not do anything and let the stress continue to eat away at your happiness, health and time.
Ready to change your life for the better? :)
Both the fully supported and self-guided options include:
Lifetime access to the course
Lifetime access to the private Facebook group
How-to lessons in multiple formats
Downloadable + printable worksheets and checklists
The fully supported option also includes:
4 private support calls with me
7 group Zoom calls (optional but awesome!)
A bonus full day of organizing with support from me
Private e-mail and text support from me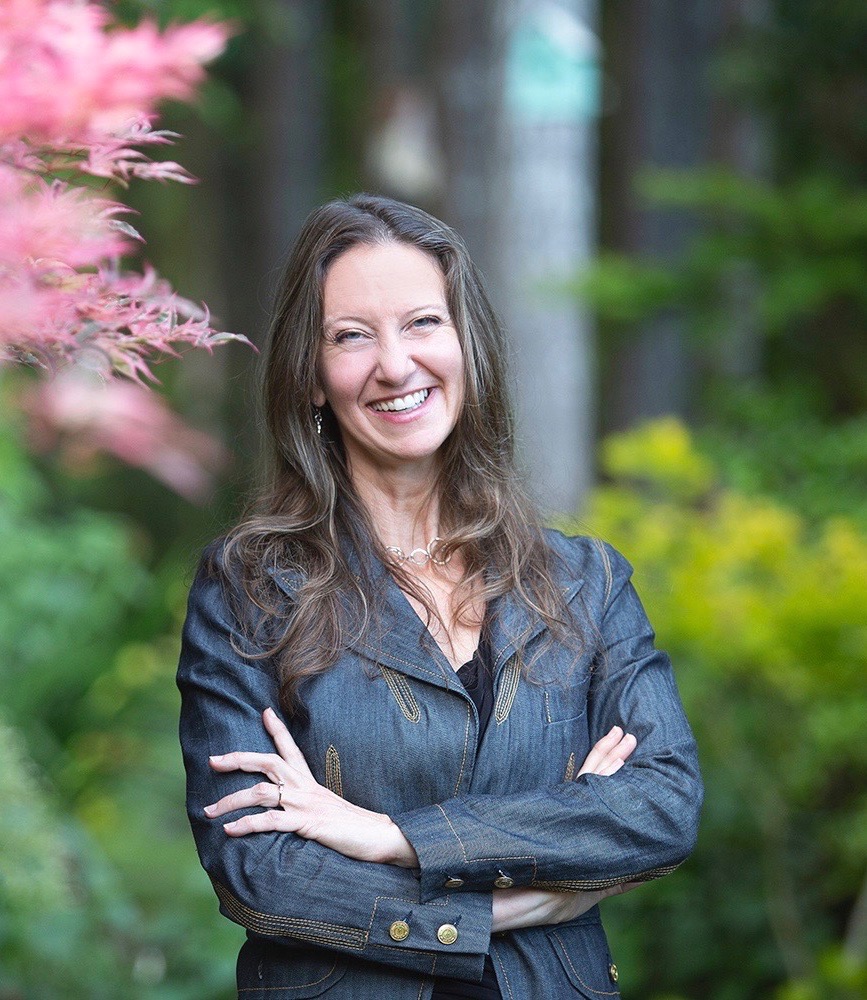 Hi, I'm Spring Courtright
Now more than ever, I believe it's important to create space that calms our nerves, supports our goals and brings us joy.
I've been a professional organizer for seven years and I love this work! I trained with Marie Kondo and love her methods, but I've studied and love MANY organizing methods. We do what's needed to get the job done :)
It often surprises people to learn that I can be very messy...
I have so many hobbies to make messes with: cooking, gardening, painting, furniture refinishing, writing, drawing, hiking, canoeing...and I've been a kayak guide for 25 years.
When I moved in with my husband with all our "stuff," I found I had many mental blocks to organizing, including a mean voice in my head constantly criticizing every move I made.
Since then, I've found some of the most creative, hardworking people I know have this taskmaster in their minds.
Betty says, "In the past I was frozen with fear paralysis. Too heavy. Too overwhelmed. Too chaotic. Now, I can handle the "view" with certainty that I am capable of clearing the clutter. I view it with a sense of empowerment and calmness instead of the fear pit in my stomach."
After years of trial and error, studying and testing organizing methods, reading about neuroscience and habit formation, I'm happy to say...
I'm now a deeply happy, organized person who can be deeply creative because I made room for it. 
Now I'm here to find what's holding YOU back!
I'll share skills to help you find freedom in your home and life so you can make all the wonderful messes you want and easily clean them up :)
It's been a great joy in my life to see my clients' lives transformed, and I can hardly wait to see the transformation in you!
Let's get started ~ there's no time like the present to give the gift of organizing to your future self :)
Learn how to create order out of chaos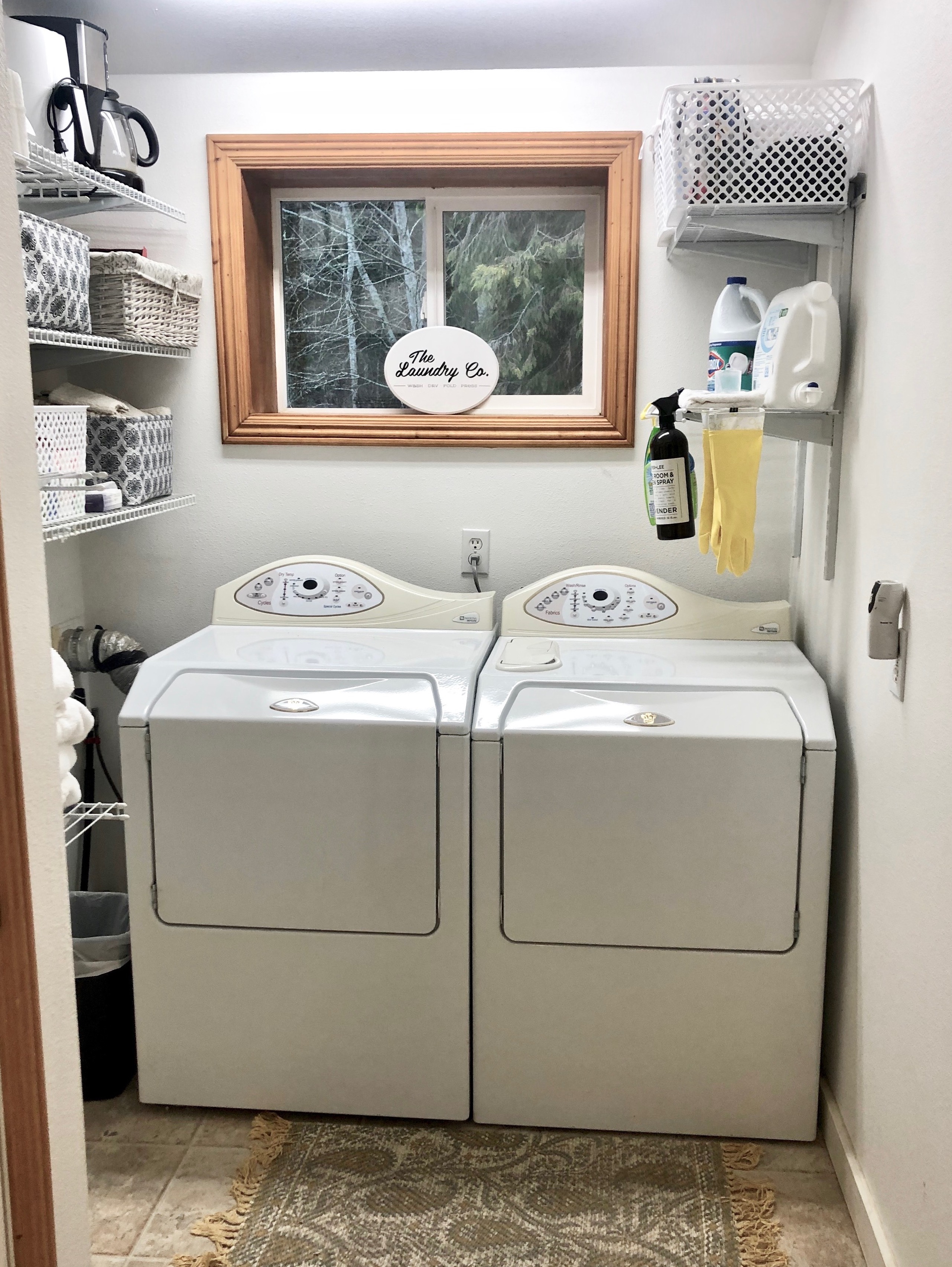 Learn how to create calm in every room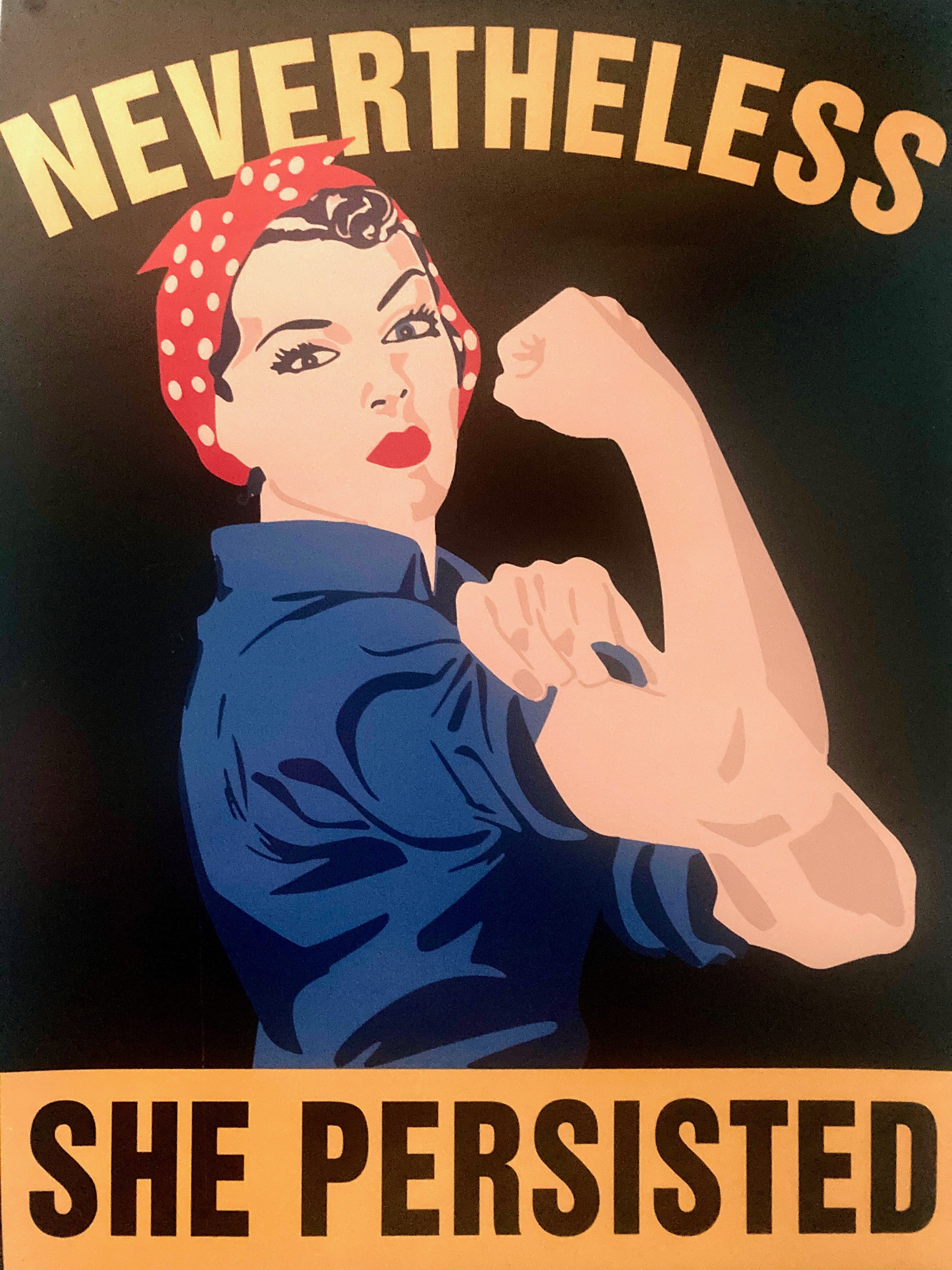 Train your brain to support your goals
What is Five Weeks to Freedom?
Self-paced Course: Move through the course at the pace that works for you. You'll have lifetime access so you can come back any time.
You'll also have access to the private Facebook group, where there's a thriving community of people who have been where you are!
The Fully-Guided Course Option offered January 2021 will include:
Weekly group phone/Zoom call: We'll have a weekly support call with our supportive, completely non-judgmental group of women. Even if you're not a Zoom fan, this is often a surprising favorite part of this course.
Weekly private phone calls with me: get personalized guidance and ask me anything! Participants often say this alone is worth the price of the course.
IN THIS COURSE we'll problem solve, share tips and hold each other accountable as we move through the course videos, worksheets and checklists to our new life!